Gift Items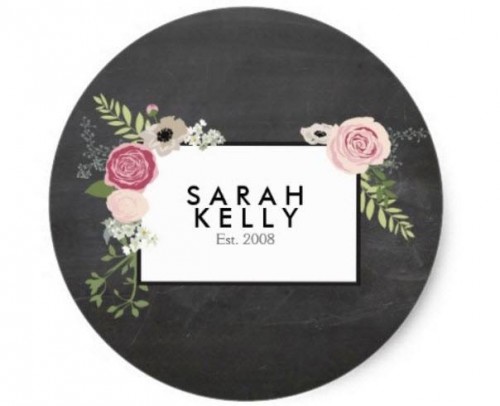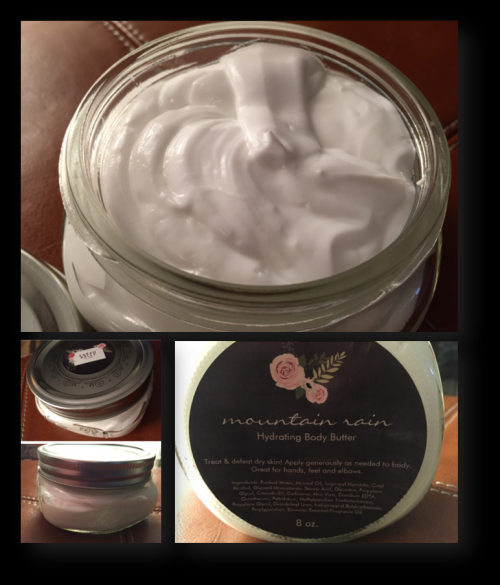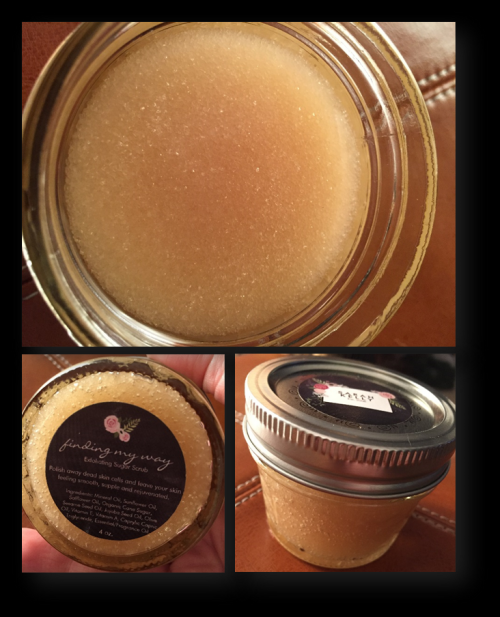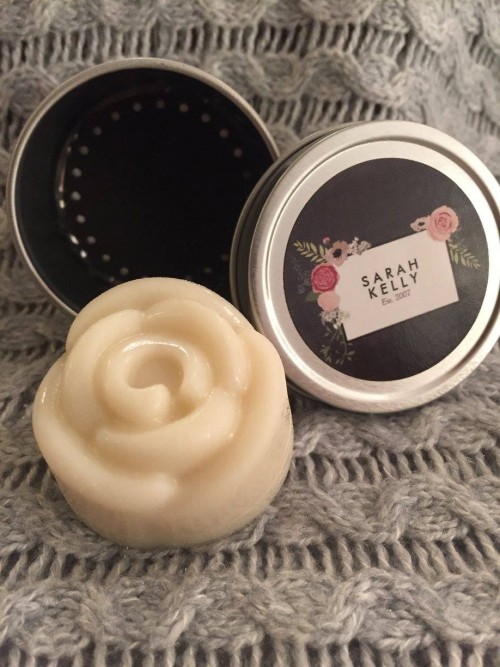 SARAHKELLY is a locally owned and operated company that specializes in using natural ingredients to create luxurious bath and body products. Using organic, rich ingredients such as shea butter, coconut oil and vitamin E, SARAHKELLY offers products that not only work, but are also GOOD for you! Choose from an array of fragrance and essential oil options to find your unique scent.
Handmade in Troy, Virginia
Get yours at Country Rose Florist!
****Also available individually as an add-on item to any website flower order.******
Alluring Scents available:
Falling in Love: a soft, pleasant floral with slight musk undertones
Finding My Way: feminine floral with a touch of class, smells like success
GreenSleeves: cool, clean with a touch of bright citrus
In the Garden: soft floral; think roses and peonies
Luxe Lavender: soothing and relaxing, the best for when you need to unwind
Mountain Rain: the air after a storm has blown through, clean and crisp
Sun, Surf & Sand: suntan lotion at its finest, a vacation for your entire body
Warm Embrace: romantic floral, like being held in an embrace by your favorite mom figure

SarahKelly Gift Basket
Gift Baskets
SarahKelly gift baskets are wrapped in cellophane with a beautiful bow and include 1 Healing Lotion Bar, 1 Hydrating Body Butter, and 1 Organic Cane Suger scrub. They are available in the following scents: Falling in Love: a soft, pleasant floral with slight musk undertones Finding My Way: feminine floral with a touch of class, smells like success GreenSleeves: cool, clean with a touch of bright citrus In the Garden: soft floral; think roses and peonies Luxe Lavender: soothing and relaxing, the best for when you need to unwind Mountain Rain: the air after a storm has blown through, clean and crisp Sun, Surf & Sand: suntan lotion at its finest, a vacation for your entire body Warm Embrace: romantic floral, like being held in an embrace by your favorite mom figure *****PLEASE SPECIFY YOUR CHOICE IN ORDER NOTES****
$45.00
Shown at $45.00